CERN CLIMBING CLUB
CERN CLIMBING CLUB
CERN CLIMBING CLUB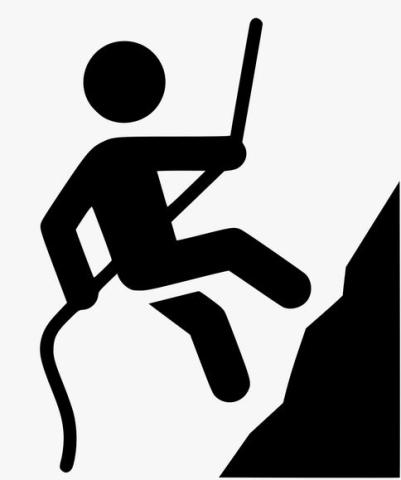 We are excited to announce the creation of the CERN Climbing Club, or CEC!
After an incredibly successful sign-up event on the 13th of September, there are already more than 80 members of this brand-new club.
The goals of the CEC are to:
• Coordinate evening meet-ups at local climbing gyms;
• Negotiate discounts at local climbing gyms;
• Organise training courses to be run by local gyms or other industry professionals;
• Maintain a library of topos and guidebooks;
• Set up a small training space with hang-boards, pull-up bars, etc;
• Run social events like climbing-themed film nights.
Meet-ups at local bouldering gyms are already a huge success, with a fantastic CERN turnout at Cortigrimpe in St-Genis, Totem Meyrin and Pan Structure in Vernier (see the CEC website for an up-to-date schedule).
If you are already a climber, used to climb but haven't done it for a few years, or have never climbed and would like to start – please join us! Membership costs 20 CHF per year and memberships paid now will be valid until the end of 2023.
Sign-up form and all other information on the CEC website: https://climbing-club.web.cern.ch/
For announcements, join the info-climbing e-group:https://e-groups.cern.ch/e-groups/Egroup.do?egroupId=157721
For day-to-day updates and general conversation between members, we use Mattermost: https://mattermost.web.cern.ch/signup_user_complete/?id=y4d7kf341ir6pnfhoqifko4kzw
.