PUBLIC MEETING - January 2023 - Recording
PUBLIC MEETING - January 2023 - Recording
PUBLIC MEETING - January 2023 - Recording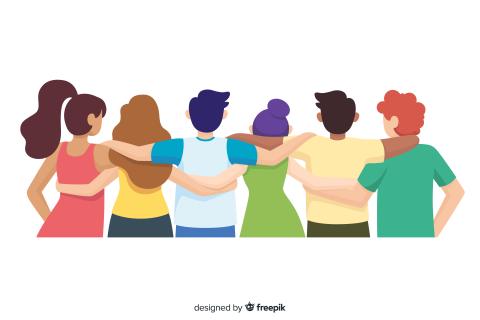 The Staff Association would first of all like to thank the employed and associated members of personnel who participated in large numbers the first public meeting of the year 2023 which took place on 20 January 2023.
If you were unable to attend, this public meeting, like the previous ones, was recorded thanks to the Audiovisual Service, which we warmly thank. You can view them now on the following link: https://cds.cern.ch/record/2846673.
Questions asked during the meeting through the Q&A link, will 
be replied over the next two ECHO issues.
We would like to invite you to the next public meeting of the Association, which will take place on: 
Tuesday 14 March at 2 pm
Main Auditorium 501/1-001
This meeting will be an opportunity to give you update and the latest information on priorities and current issues.