CERN Photo Club reopen onsite activities
CERN Photo Club reopen onsite activities
CERN Photo Club reopen onsite activities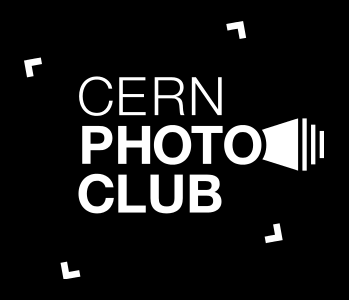 Members of the CERN Photo Club (CPC) will return to their onsite activities on September 15th, after a 1.5 years COVID-forced hiatus.
Since the beginning of the pandemic CPC moved to online activities. This helped keep the members busy and united, inspiring them to continue what they love, capturing the world in pictures. Activities like the "Photo of the Month" or the participation in the "Photo Suisse Contest" never stopped; they just adapted to the new circumstances. Activities outside CERN restarted in July 2021 with a couple of "Photo Walks" in the city to learn and train long exposure techniques.
Now with CERN in level 2 (yellow), onsite activities will slowly restart. Together with the HSE working group, the CPC is taking all the necessary precautions for members to use the Club room and Studio. The Club room has a maximum capacity of 6 people, where onsite meetings can take place in hybrid format. Access for use of equipment to printing, laminating, and cutting your favourite photos can be granted on request. The Studio has a capacity of 4 people maximum, where shooting sessions photographer/model can restart as well as some coaching sessions.
The famous "Photography Beginners Course" will have a special edition, sometime before the end of the year. This course helps beginners to understand their cameras and cover the main areas in photography, such as composition, exposure, light, flash and post processing.
CERN Photo Club Committee is happy to announce the reopening; those activities and in person interactions can enhance personal and professional relationships, as well as facilitate the integration of new members.
Updated information can be found on our website and social media.
Website: https://photoclub.web.cern.ch/
Instagram: https://www.instagram.com/photoclubcern/
Facebook: https://www.facebook.com/cernphotoclub
Facebook Group: https://www.facebook.com/groups/photoclub.web.cern.ch
Photo of the Year 2020, Credits Sarath Mohanan