STAFF ASSOCIATION PUBLIC MEETING
PUBLIC MEETING - September
PUBLIC MEETING - September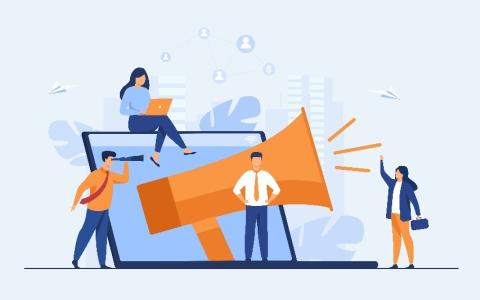 First and foremost, the Staff Association would like to thank the employed and associated members of personnel who attended in large numbers to the seventh public meeting of the year 2022 on September 22, 2022.
If you were unable to attend, this public meeting, like the previous ones, was recorded thanks to the Audiovisual Department, to whom we extend our warmest thanks. You can view them now on the following link : https://indico.cern.ch/event/1182913/
Don't miss this opportunity to get up to date with the latest news and to speak directly with representatives of the Staff Association!