Holidays in Aquaparc Bouveret!
Holidays in Aquaparc Bouveret!
Holidays in Aquaparc Bouveret!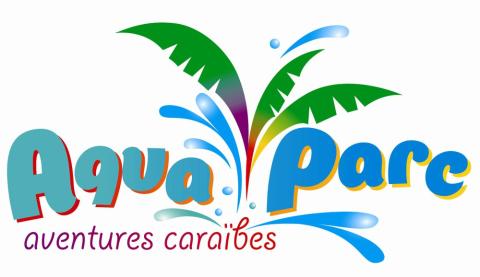 In this period of great heat and on the eve of the summer period, there is nothing like a family outing to Aquaparc.
If you would like to benefit from the "partner" offer at the rate of 33 CHF reserved to members of the Staff Association, kindly contact the secretariat of the SA.
Aquaparc is fun, thrills and relaxation all year round Located for more than 20 years on the banks of the Rhône in the Valais region, near the Grangettes nature reserve, Aquaparc is a water park for the whole family.
Designed to meet the needs of all members of the family, Aquaparc's offer is divided into 5 worlds.
For more information you can visit the website of the Aquaparc.
Looking forward to seeing you at Aquaparc!