PUBLIC MEETING ON 28 MARCH 2022: THANK YOU FOR YOUR PARTICIPATION!
PUBLIC MEETING ON 28 MARCH 2022: THANK YOU FOR YOUR PARTICIPATION!
PUBLIC MEETING ON 28 MARCH 2022: THANK YOU FOR YOUR PARTICIPATION!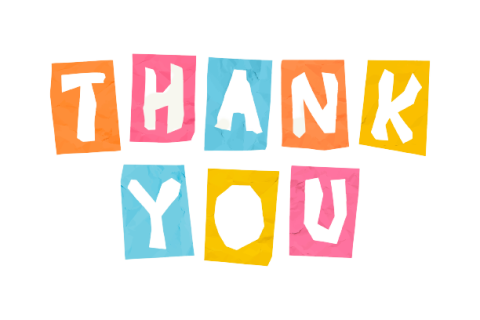 Dear Colleagues,
The Staff Association would first of all like to thank the employed and associated members of personnel who participated in large numbers the third public meeting of the year 2022.
On this occasion, our representatives presented the state of progress of the themes that are currently of major concern, namely:
The impact of the war in Ukraine ;
The MERIT of Top Management in application of the decisions taken by the Staff Council on 24 November 2021. This evaluation is made on the capacity of the Top Management to engage in a concertation on the following points:

An update on the collection of membership fees
Situation of Le Jardin des Particules;
The need to maintain the international character of the Organisation;
CERN as the Users' host laboratory;
The attractiveness of the Organisation: Working group on career development, the problem of personnel de-motivation; etc.
The Graduate Programme;
Update on the MERIT guidelines;
Social protection system; and
Situation around the medical service.
If you were unable to attend, this public meeting, like the previous ones, was recorded thanks to the Audiovisual Service, which we warmly thank. You can view them now on this link. Those who attended the meeting will note that the recording does not include the very last intervention, made to the surprise of all, by a member of the audience. Differences of opinion are the richness of our debates, the expression of an opinion, even made on the basis of emotion, must remain respectful of people. This was not the case here and it was therefore decided not to allow the repetition of excessive language.
If you came to our public meeting, once again we would like to thank you for your presence, your questions and thoughts during the meeting and your feedback after the event.
If you have any que
stions or queries you can always contact the Staff Association secretariat at Staff.Association@cern.ch. All your questions and comments will be treated confidentially.
It is important that the personnel as a whole get informed and interact with their representatives on issues that concern us all. In order to follow the evolution of these and all other issues, don't forget to read regularly our articles in ECHO.
In the meantime, we invite you to join us in ever greater numbers at the next public meeting, which will take place on April 28. Further details will be communicated to you shortly.
Together, we will go further.