GAC-EPA
GAC-EPA
GAC-EPA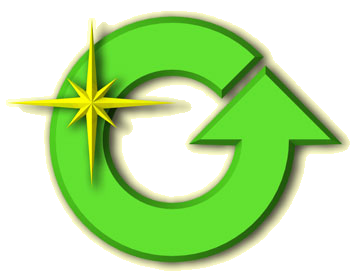 GAC INFORMATION SESSIONS in 2022
The GAC information sessions for the year 2022 are scheduled on the following dates:
01/02/2022
01/03/2022
29/03/2022
03/05/2022
31/05/2022
30/08/2022
04/09/2022
01/11/2022 
29/11/2022
Due to the current health situation, these will only resume when access to the CERN site will be again possible. An article will be published in the Echo to announce the resumption or any change of date.
As a reminder, the GAC Information sessions are open to beneficiaries of the Pension Fund (including surviving spouses) and to all those approaching retirement.
We strongly invite the latter to join our group by obtaining the necessary documents from the Staff Association.
More information on the following link.