News about your Staff Association membership
News about your Staff Association membership
News about your Staff Association membership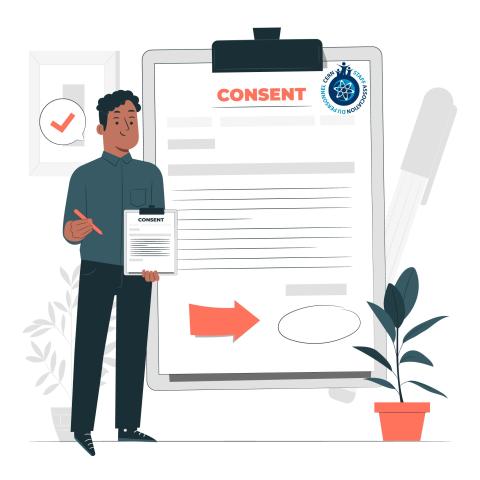 Dear colleagues,
Following discussions, the Management and the Staff Association are pleased to announce that consensus has been reached on the issue of the collection of Staff Association membership fees.
For employed members of the personnel (MPEs), new arrangements have been put in place to allow the annual salary deduction for the payment of these membership fees to continue.
Associated members of the personnel (MPAs) are not eligible for such a deduction and should contact Staff.Association@cern.ch.  
Thus, MPEs who are already members of the Staff Association and wish to remain members must update their consent regarding data sharing and salary deduction via the online form before 25 March 2022, so that the deduction can be made from the April 2022 salary. Thereafter, the deduction will be made in January every year.
Members of the personnel who are not yet members of the Association and wish to join can do so at any time by completing the same online form.
If payroll deduction is not an option for you, please contact Staff.Association@cern.ch.
We encourage all members of the personnel to join the Staff Association and actively participate in its functioning, or to express any concerns they may have through the available channels.
*The date of membership you enter on the form (day's date) will be used as the date when the consent was given but your original date of membership of the Staff Association is retained.