PARTNERS DEAL - La Comédie de Genève
PARTNERS DEAL - La Comédie de Genève
PARTNERS DEAL - La Comédie de Genève
The theatre "La Comédie" offers discounts to our members: Benefit from a reduction of 20 %
20% off single tickets (i.e. CHF 32.- instead of CHF 40.-) for all the shows of the season and as long as seats are available. The offer is accessible via a link :
https://cge.shop.secutix.com/list/partnerAdvantage?code=CERN
From this page, the promotional rate will be directly applied when choosing the page.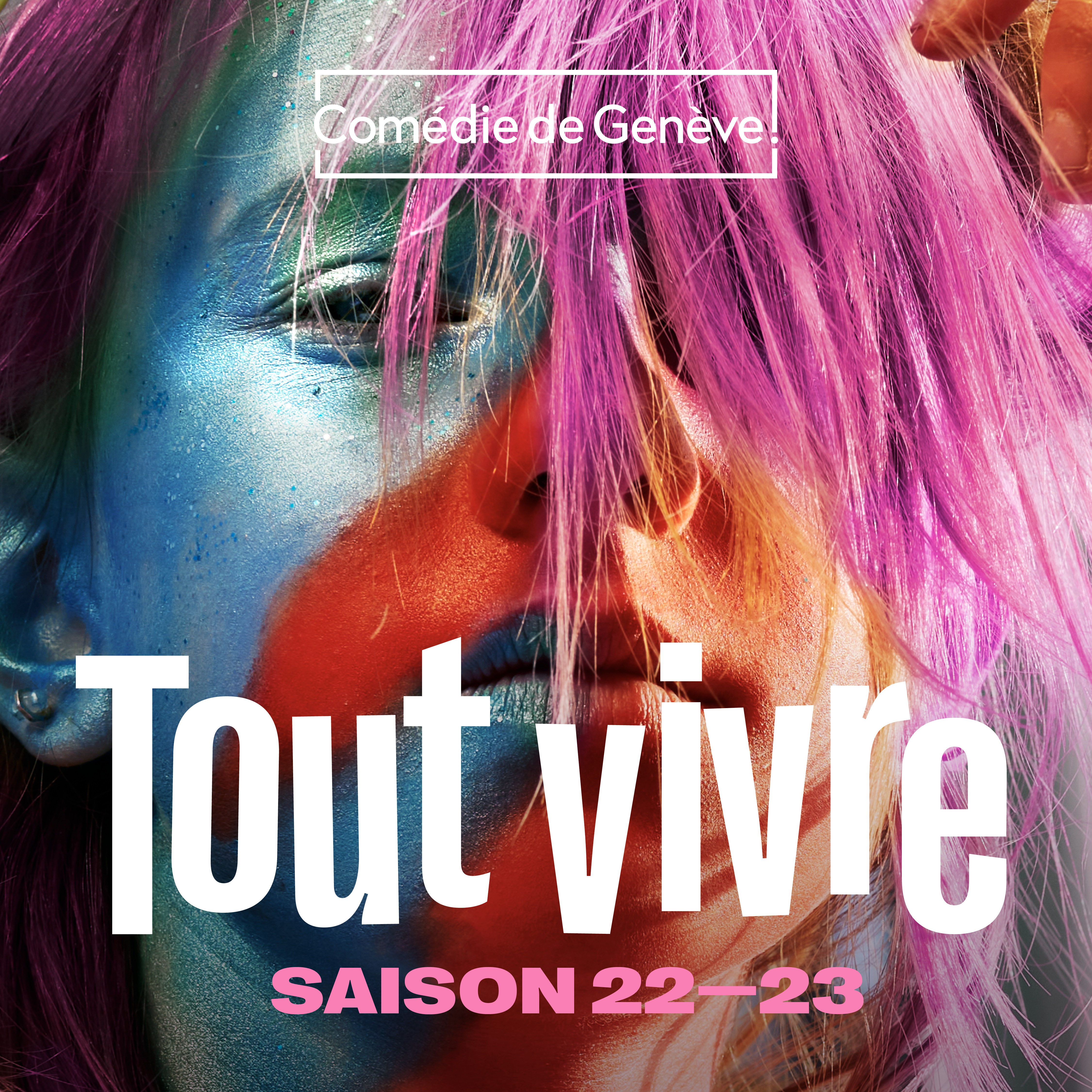 Theater has been around for over 2500 years. And for more than 2500 years, it has resisted everything. Wars, plagues, natural disasters, religious prohibitions. Moreover, it has still resisted the pandemic of our modern times. After an inauguration masterfully controlled and having welcomed more than 6000 people, La Comédie became the place to be, from the opening of the season. The public flocked in droves to experience an abundant and exciting season, filled with unique experiences. A move, a transfer, a tripling of the staff, a paralyzing pandemic, nothing stopped the co-directors Natacha Koutchoumov and Denis Maillefer and La Comédie's teams. With agility and resilience, everyone adapted and faced up to the situation. They have all shown unfailing commitment, tenacity and professionalism. Resistant and essential to the human soul, the theater shakes up, makes debate, moves, angers, enchants and it is as precious as the air we breathe. The coming season will allow us to experience everything, from laughter to tears, from disappointment to enthusiasm, to live this unique experience of being together, breath held, in the sharing of the ephemeral.
La Comédie de Genève
Esplanade Alice-Bailly 1
1207 Genève
022 320 50 01
Email: billetterie@comedie.ch