Staff Council of January 18, 2022
Staff Council of January 18, 2022
Staff Council of January 18, 2022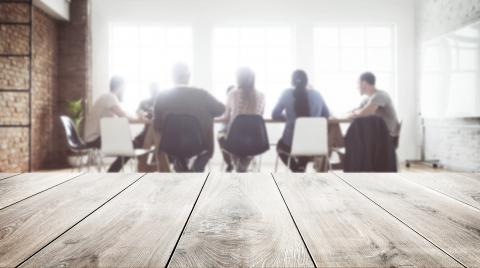 The Staff Council (SC) of the Staff Association (SA) has decided for its new mandate 2022-2023 to communicate even more widely to all personnel, members and non-members of the SA.
As announced, a series of monthly public meetings will take place and we would like to warmly invite you to participate. In addition, the Association will share with you the minutes of the Staff Council meetings through articles published in the ECHO.
***
The new Staff Council met for the very first time in its mandate, by videoconference, on Tuesday 18 January at 2pm.
The President of the Staff Association, I. Mardirossian, reminded the main lines of the work programme presented beforehand during the Staff Council meeting on 14 December.
The work programme for 2022 is mainly based on the following topics:
Revision of Annex A1 and the need to maintain the international character of the Organisation;
The situation around Users and the setting up of the dedicated working group;
The problem of colleagues in "personal positions" or in top grade;
Maintaining the attractiveness of the Organisation;
Graduate Programme Review;
Social protection system at CERN with the introduction of guaranteed health insurance benefits until the end of life of the last beneficiary;
Future of Le Jardin des Particules; and
Collecting of SA contributions.
On the proposal of the Executive Committee and in accordance with Article V.1.2 of the Statutes of the Staff Association, the Staff Council also validated the appointments of staff representatives to official bodies, working groups and the Association's representatives to each Department.
So do not hesitate to contact your staff delegates who represent you to enrich the debates by communicating your points of view on the subjects that concern you.
The next meeting of the Staff Council will take place on Tuesday 15 February at 2 p.m. by videoconference. For more information, do not hesitate to consult the latest information and the latest Association's events on our website in the "Public events" section.
Together we build the future of CERN!