CERN RELAY RACE 2022 - Back in the game!!!
CERN RELAY RACE 2022 - Back in the game!!!
CERN RELAY RACE 2022 - Back in the game!!!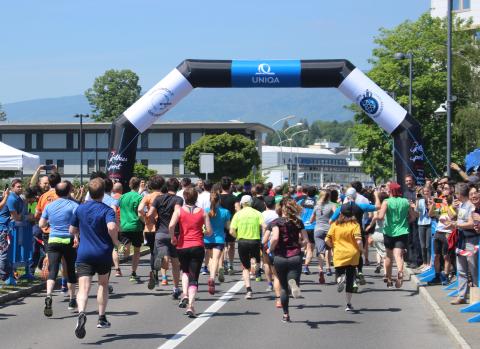 The running club together with the Staff Association, invite us to put on our trainers once again.
This event has become an unmissable highlight in the CERN calendar that participants were looking forward.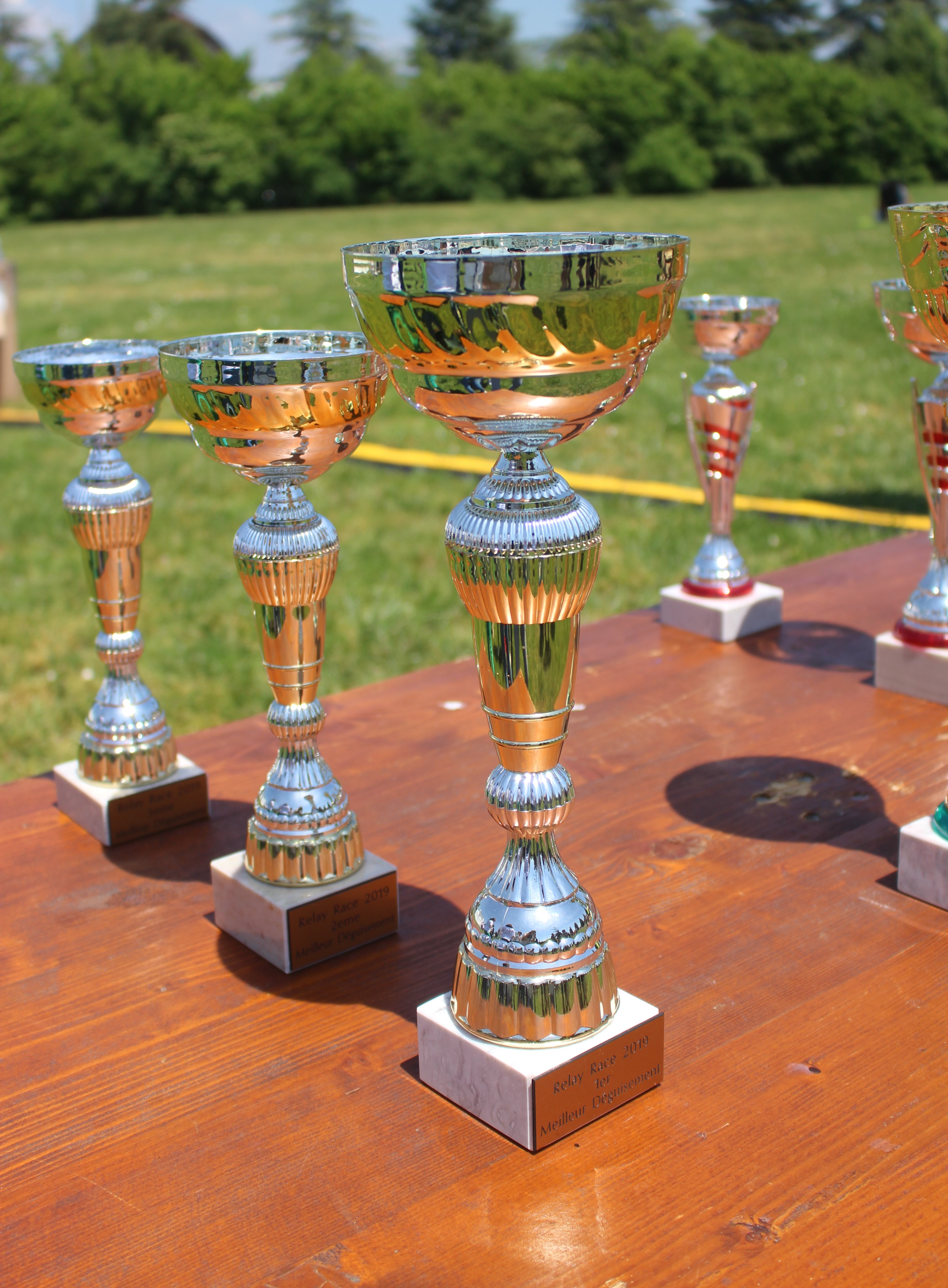 The CERN race is the opportunity to mingle and get to know colleagues in a friendly atmosphere.
The 50th anniversary of the CERN relay race, took place on Thursday 9th June at the Meyrin site, fulfilled all its promises with 1000 participants in the various category of runners and walkers
The vice president of the Staff Association, Joël Lahaye, gave the start of the race.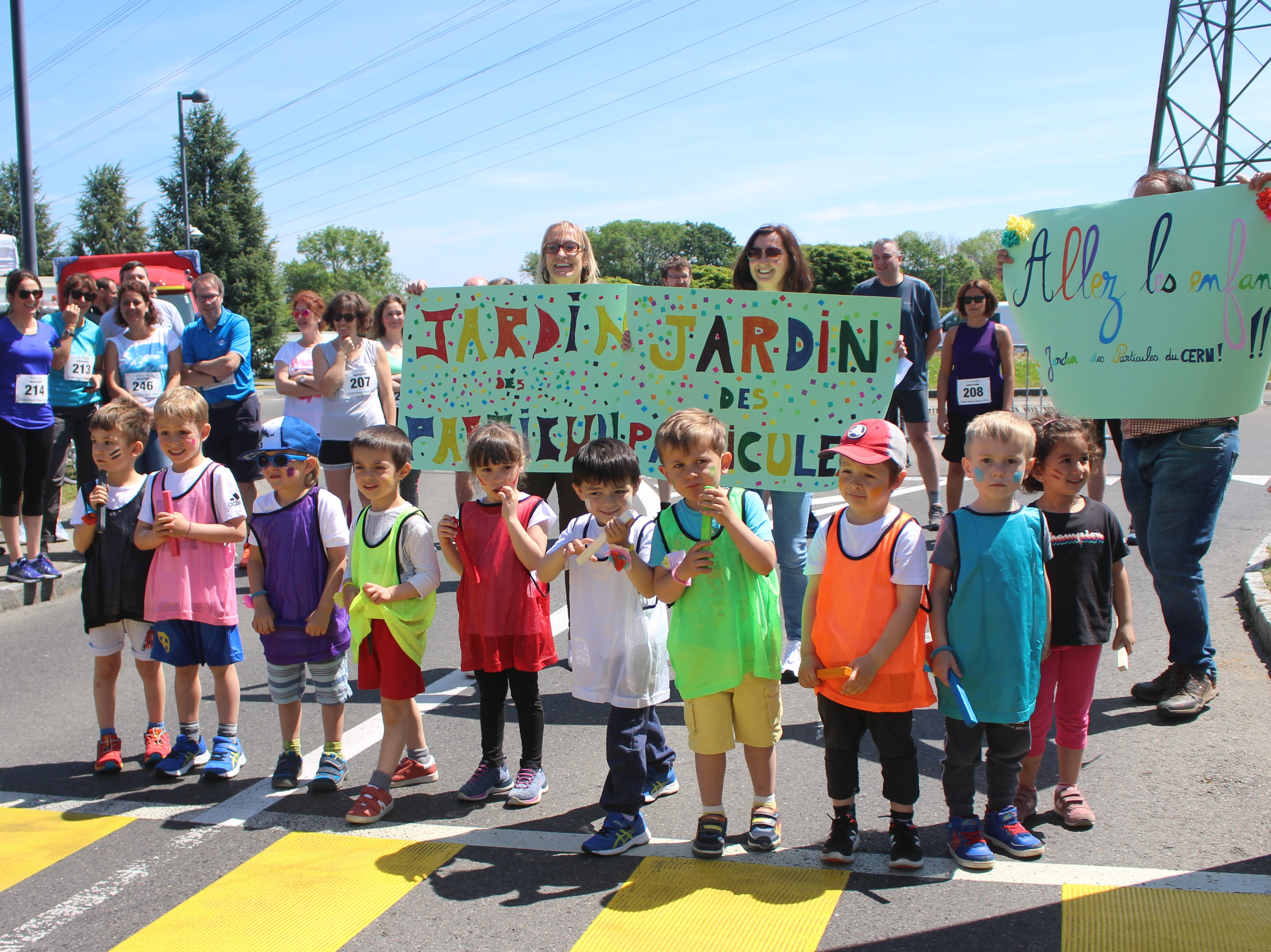 The kids participated in the fun!
Thanks to a special 900m route, the kids from the CERN's School "Le Jardin des Particules" were able to have their own race. We would like to highlight the help of the teaching staff and the parents for taking care of the organisation around this event, allowing the kids to have a magical moment! Congratulation to our small challengers!
Several booth presenting the Staff Association activities, our commercial partner Go Sport and refreshment bars were there to animate the after race and permitted spectators to be informed in a pleasant atmosphere.
We would like to thank the members of the In-Form-Action Commission, especially: Corinne Vetele, Hiba Gerster and Oliver Boettcher, who made this event a great success. As well as the volunteers from the Staff Association.
Many thanks also to the clubs, who exhibited, animated and demonstrated their activities.
Thanks also to all CERN teams who have been helping during this big day.
Congratulations to the winners of the lucky draw organised by the Staff Association in partnership with Go Sport.
See you next year!