Resumption of GAC Information sessions
Resumption of GAC Information sessions
Resumption of GAC Information sessions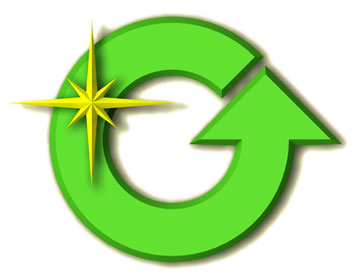 The next GAC Information session will be held on:
Tuesday 31 August from 1.30 pm to 4.00 pm
Staff Association meeting room
The GAC Information sessions are open to beneficiaries of the Pension Fund (including surviving spouses) and to all those approaching retirement.
We strongly invite the latter to join our group by obtaining the necessary documents from the Staff Association.
More information on the following link.