PRE-REGISTRATION WILL OPEN IN JANUARY
PRE-REGISTRATION WILL OPEN IN JANUARY
PRE-REGISTRATION WILL OPEN IN JANUARY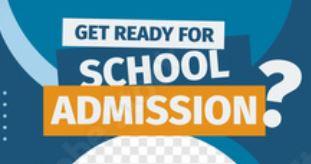 Dear parents,
You have just arrived in the region?
You are looking for a place for your children?
Do not hesitate to contact us!
Le Jardin des Particules is a pre-school and school care structure, with a view to educational and formative continuity. A structure of human size, in a multicultural, rich and varied context which counts on a supervision ensured daily by a multidisciplinary, experienced and competent team. Our educational practices place the child at the center, an actor and researcher, the driving force behind his or her learning, according to an approach that respects the rhythm and needs of each child.
 
Our nursery and school are open from Monday to Friday, between 8am and 6pm, for a full day reception, with a canteen service.
Registration for the 2023-2024 school year will take place at the end of January 2023.
Pre-registration form : Home | nurseryschool.web.cern.ch 
Do not hesitate to contact us:
    Secretariat : Carole Cherpin
    info.jdp@cern.ch
    Pedagogical direction : Roberta Cavigliasso
    roberta.cavigliasso@cern.ch
Thank you very much for your attention!
The Direction, Mrs. Roberta Cavigliasso