CERN Photo Club
CERN Photo Club
CERN Photo Club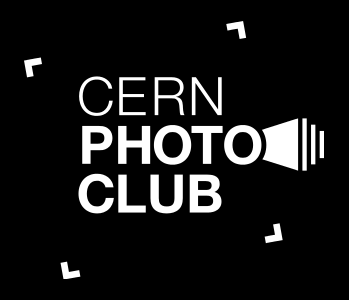 CERN Photo Club and Casa-Alianza Suisse
Members of the CERN Photo Club (CPC) donated to Casa-Alianza Switzerland 9 functional digital cameras for a therapeutic photography project for 15 girls in La Alianza Guatemala.
Casa-Alianza Switzerland is a non-profit organization with the aim of increasing awareness about the situation of children in Central America and Mexico raising funds to support vital projects. The project partner in the field, La Alianza Guatemala (ALA), takes care of trafficked and sexually abused girls between the ages of 12 and 18 in Guatemala City.
The project consists of offering therapeutic photography workshops to 15 girls from ALA. Photo-therapy is a method of psychotherapy based on the expression of emotions through images. This will allow for individual adaptation, developing a personal perspective through photography and the management of negative emotions. The aim is not to focus on the artistic results, but on the inner process of the girls, since their emotions can evolve as a consequence of the creative work.  
Photogr
aphy will allow them to express their emotions, to strengthen their self-confidence and to reconcile with their self-image in order to overcome their traumas.
Due to the generosity of the CPC members, we could collect during the month of September, a total of 7 complete digital cameras (compact and reflex), and 2 semi-professional camera bodies. The CPC Committee delivered to the Casa-Alianza Switzerland Committee this donation on October 13th.
CERN Photo Club would like to acknowledge the kindness of the members and wishes the second life of these cameras can bring some joy to the girls in ALA.
CERN Photo Club donation of digital cameras to Casa Alianza Switzerland
Updated information can be found on our website and social media.