Holidays in Aquaparc Bouveret!
Holidays in Aquaparc Bouveret!
Holidays in Aquaparc Bouveret!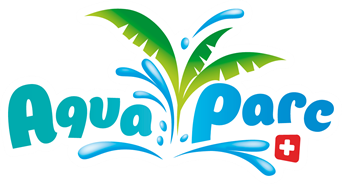 Following the latest announcements by the Federal Council, Aquaparc reopened its doors on 28 June 2021.
If you want to benefit from this "partner" offer at the rate of CHF 33 which is reserved for members of the Staff Association, kindly contact the secretariat of the SA.
Given the limited capacity, access to the park may be denied to visitors if the maximum number of users is reached. Therefore it is compulsory to book your visit to the parc via the dedicated form.
For more information you can visit the website of the Aquaparc.
Looking forward to seeing you again at Aquaparc!