CERN Photo Club
CERN Photo Club
CERN Photo Club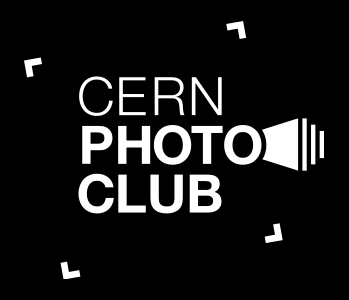 The CERN photo club restarts its courses!
As CERN is moving to level 2 - yellow, the photo club is restarting activities and workshops for its members. 
 "Photography for beginners" and "How to work with a model" courses are scheduled to restart on March 19th and 26th respectively: subscriptions open! (Contact club-photo-admins@cern.ch)
Many other courses will be activated within the next months including the new "Photography with the drone" course. 
Moreover, members of the CERN photo club can also participate in "Photosuisse" contest receiving a discount for subscription fee.
All the information can be found at the CERN Photo Club website (https://photoclub.web.cern.ch/) or you can ask the club-photo-admins@cern.ch egroup. 
Don't forget to follow CERN photo club on Instagram and Facebook!