CERN ECO-ACTIONS
CERN ECO-ACTIONS
CERN ECO-ACTIONS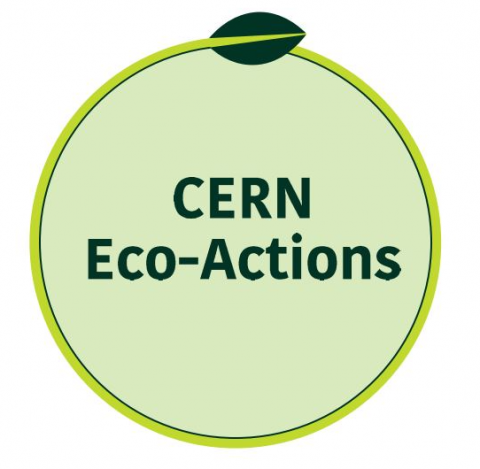 If you are interested in environmental issues and want to take action, join us!
The CERN Eco-Actions club offers several projects and activities.
Upcoming events:
The club's projects:
A shared garden at CERN.
Repair workshop.
Tool library
Zero waste workshops.
And others, join us to participate and launch your eco project.
Find all of the club's projects on our website.