CERN Welcome club
CERN Welcome club
CERN Welcome club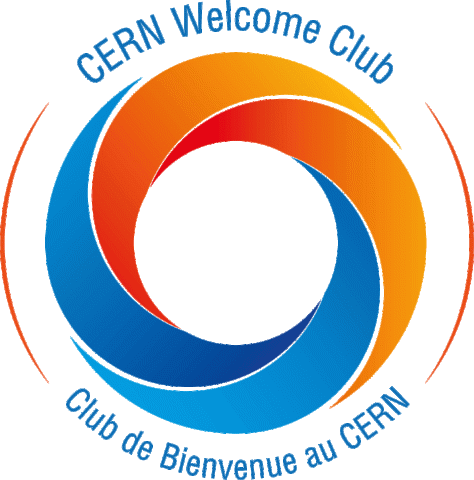 The CERN Welcome Club is glad to inform you about its brand-new SHARE & SUPPORT SPACE!
What is it?
The Share & Support Space is aimed at creating a stronger sense of community and solidarity in times of the global pandemic, by creating a space for self-discovery and building connection where participants can safely explore different topics in a confidential and contained environment. It supports participants to grow in self-awareness, empathy, as well as combat loneliness and isolation.
Share & Support Space is a confidential place where you can bring your authentic self and experience deep listening and foster non-judgement towards yourself and others. During a Share & Support Space you'll be invited to practice emotional honesty, connect to your intuition and foster deeper insight. It's a time for you to practice self-care and foster wellbeing. Feel free to bring a cup of tea/coffee, light a candle, eat a cookie, whatever makes you feel comfortable and will help you relax and be present.
Each Share & Support Space will have a different theme: 
27th November, 2020 - Embracing Change & Uncertainty
11th December, 2020 - Fostering Resilience & Confidence
29th January, 2021 - Coping with Loneliness & Isolation
26th February, 2021 - Establishing Self-care Routines & Balance
26th March, 2021 - Managing Stress & Negative Thoughts
30th April, 2021 - Celebrating Success & Positivity
28th May, 2021 - Dealing with Anger & Fear
25th June, 2021 - Fun & Play
*Times will be confirmed closer to the date based on participants availability*
For more information and enrolment click on this link.