Clubs
Clubs
Clubs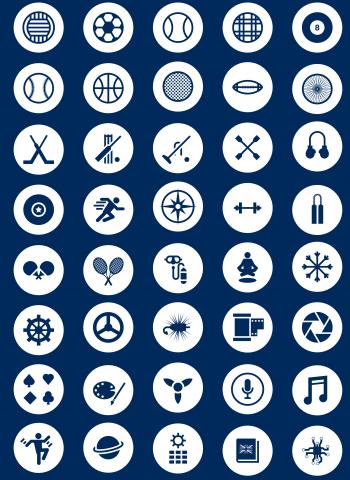 For the past 16 months COVID-19 has wrought havoc and disruption across the planet. Amongst all the upheaval, CERN Clubs have also been caught up in the maelstrom.
In person club activities were halted at the beginning of the pandemic, and whilst off site clubs were able to resume activities in line with host state COVID-19 measures from early summer 2020, on site, in person club activities have been in hiatus since March 2020.
With CERN now in level 2 (Yellow) onsite club activities are slowly taking steps to resume. The HSE COVID-19 working group is accompanying clubs wishing to restart activities, ensuring all necessary precautions are taken.
CERN Clubs enhance professional relationships and aid integration into CERN and the local region. They can help you stay fit, make new friends and develop new skills. If you want to take part in club activities check out this link for the full list of Clubs Clubs | Staff Association (cern.ch) and check with them directly if and how activities have resumed.