Aquaparc, price changes
Aquaparc, price changes
Aquaparc, price changes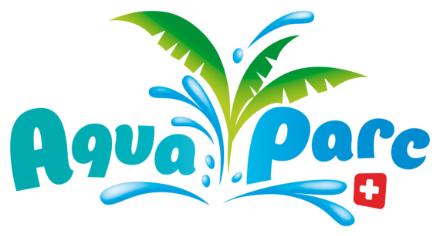 We would like to inform you that the prices with our partner Aquaparc have changed.
From 1 October 2023, the prices will be as follows:
Child day: CHF 35, instead of CHF 39 on site.
Adult day: CHF 39, instead of CHF 49 on site.
For children aged 3-6, the kids ticket is only available at the ticket office for CHF 19/person.
For babies under 3, admission is free. 
Tickets are valid for 3 months from the date of purchase.