Improve your vitality, soften and strengthen your body, better manage your stress level…
Improve your vitality, soften and strengthen your body, better manage your stress level…
Improve your vitality, soften and strengthen your body, better manage your stress level…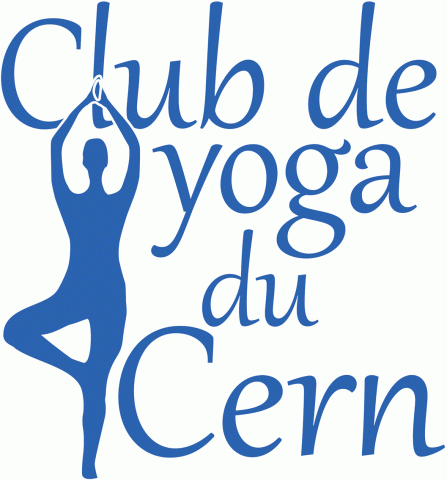 Le CERN Yoga Club proposes courses in Yoga, Tai Chi, Sophrology and Meditation all year round.
At all times, you can try a free first trial class, and possibly sign up for the remaining courses for the ongoing trimester or semester (paying proportionally).
The list of courses and the timetable is available on our website: https://espace.cern.ch/YogaClub
Location
The courses take place in the Club rooms, in the mezzanine of building 504 (Yoga classes in room 504/E-003 and Sophrology in 504/E-005).
Enrolment takes place directly with the teacher of your favorite class, at the first class or after the free first trial class.
Classes resume on September 4, 2023
Informations : https://espace.cern.ch/YogaClub
E-mail : cern.yoga@cern.ch
The CERN Yoga Club Committee