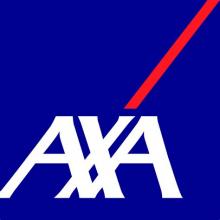 The contract with AXA Assurances SA, allows you to benefit from preferential insurance rates and conditions:
              Up to 10% discount 
              Mobility contract 10% discount
              Housing contract 20% discount
              Personal legal protection, 10% discount
AXA is number one in the Swiss insurance market. Its product range includes all non-life insurance products such as personal, property, liability, vehicle, credit and travel insurance, as well as comprehensive and innovative pension solutions for individuals and companies. Finally, the affiliated company AXA-ARAG (legal protection insurance) completes this offer.
With your Staff Association membership card and the contract number 150, you can obtain the offer you want at any time. For those of you already insured with this company, please contact your current advisor. Others can contact an advisor listed on AXA.ch or directly:
 
Contact:
Agence de Vernier

Rue du Village 15
Case Postale 470
1214 Vernier

Agence de Bernex

Chemin de la Distillerie 2
1233 Bernex

M. Tobias Scherler
Conseiller en assurance et prévoyance

Tel. +41 22 306 19 06
tobias.scherler@axa.ch

Sasha Asensio
Insurance Advisor
Phone 022 727 04 00
Direct Phone  022 727 04 02